We are actively doing our part to make a difference in our community and world in several areas.
We Support missionaries that are ministering in other countries:
Steve & Anthea Love – Zimbabwe

Darren Potter- SHIELD Ministries- Chaplain for Roanoke Area Police

Barry & Christy Van Steenburg – Wesleyan Missionaries to Central America

El Salvador Church Plant – Wesleyan Church

Rebecca Miller – Czech Republic
We give financially to the Blue Ridge Women's Center, Salvation Army, the Roanoke Rescue Mission, God's Pit Crew, and collect food for Feeding America among other local organizations.
We go on short-term mission trips.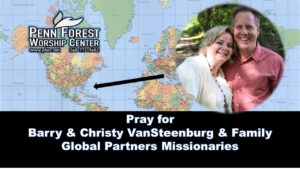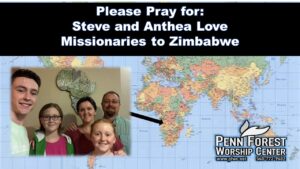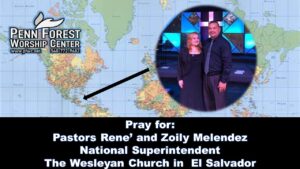 A recent missions outing supporting God's Pit Crew